Good Looks are just the initial start to your journey on the wheels with a great comfort, style, and safety. 
Automotive window films are made specifically for your automobiles that can be perfectly applied on the glass shields of any vehicle. These films are known to reduce the amount of heat and offer safety features to your motor vehicles. You can choose from an ample amount of colors and types of the car window films in Kenya. Prepare yourselves to discover a luxurious look with a much demanded practical features. Browse from our entire range of subtle to dramatic tints; invisible shields for paint protection, UV rays blocker, safety and more.
UV protection, and heat rejection
Outstanding optical clarity
Increased protection and safety
Simple installation
Availability in several colors
Our Automotive Products
---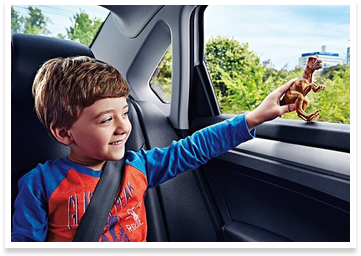 Clear Window Tint
If you're happy with the look of your car windows but demand a higher level of performance, then LLumar clear window tint….
Read More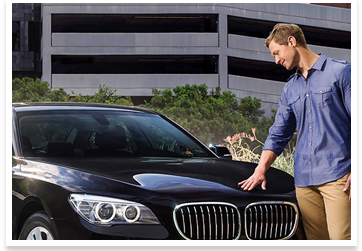 Car Paint Protection Film
We get it: no matter how small, that first little nick hurts. And keeping an eye out for everyday road damage is the worst.
Read More

P

remium Class Films

Lumar IRX Window Tint – Be your coolest self with the best infrared blocking technology LLumar offers.